GMW New Website Launch
12/09/16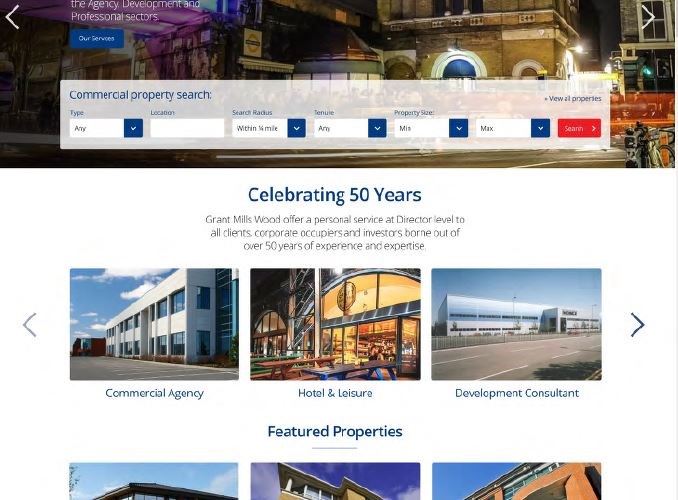 Over the last few months Grant Mills Wood have been working closely with Avenue Digital (http://www.avenuedigital.co.uk/) to deliver a cleaner, more up to date and easier to navigate website, that also embraces current technology and is fully responsive to use on mobiles and tablets as well as laptops and PC's. This feature will make your experience of using our site, especially when out and about, much easier and enable our potential clients to quickly and easily view any available property they may see.
We hope you enjoy the new site!
Below is a reminder of how our old site looked.........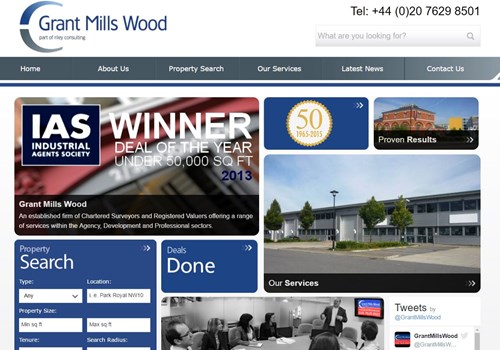 Share this Article